Let's Celebrate the Earth!
Choose from premade or one of a kind map art while supporting an eco friendly, sustainable business. New maps coming soon, keep an eye out!
Choose Your MAP
Where is important to you? Check out our premade maps of countries, national parks, mountains and coasts. Choose from different colours, sizes, styles and framing options. Don't see your location? Don't worry, we will be custom making maps very soon!
CHECK OUT EXACTLY HOW
WE CARE ABOUT THE ENVIRONMENT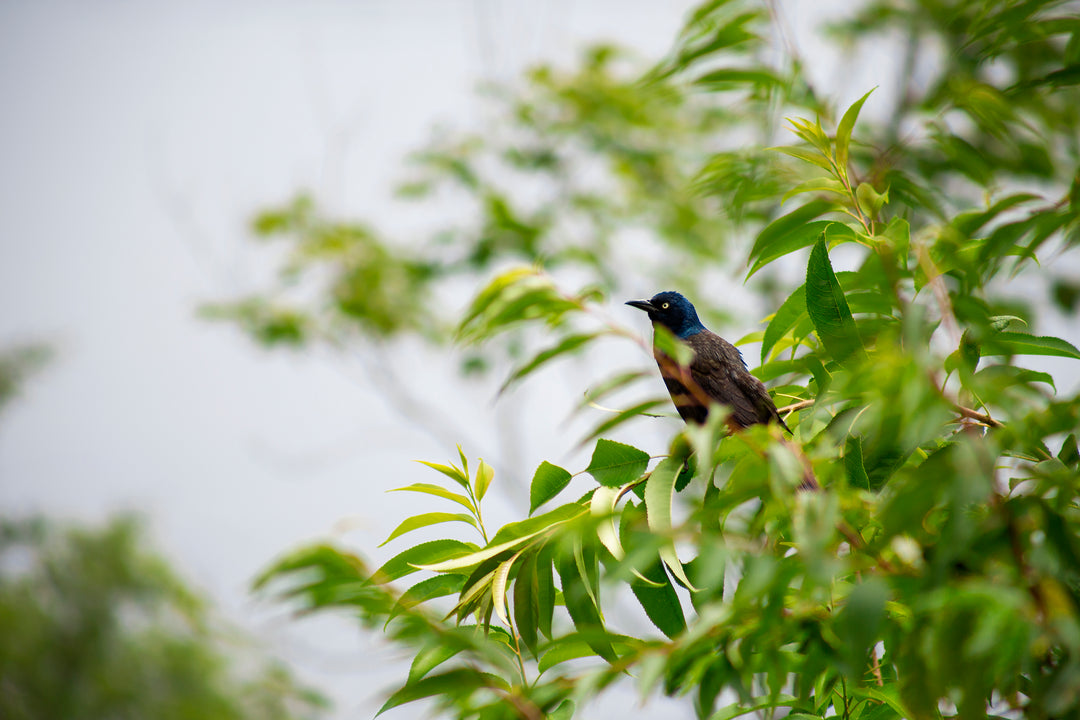 Agile Acceleration
Eco-friendly Packaging
Our packaging is 100% plastic-free. Any excess or waste cardboard and paper produced is recycled. Our packages can be delivered by carbon neutral delivery partner, DPD.
Localised Printing
Our printing is all done locally, in 32 different countries. This reduces carbon emissions therefore reducing our carbon footprint. This also means faster delivery to our customers!
Water-based Inks
We use water-based inks which are OEKO-TEX approved. This means they don't contain any regulated or unregulated chemicals which are harmful to the environment.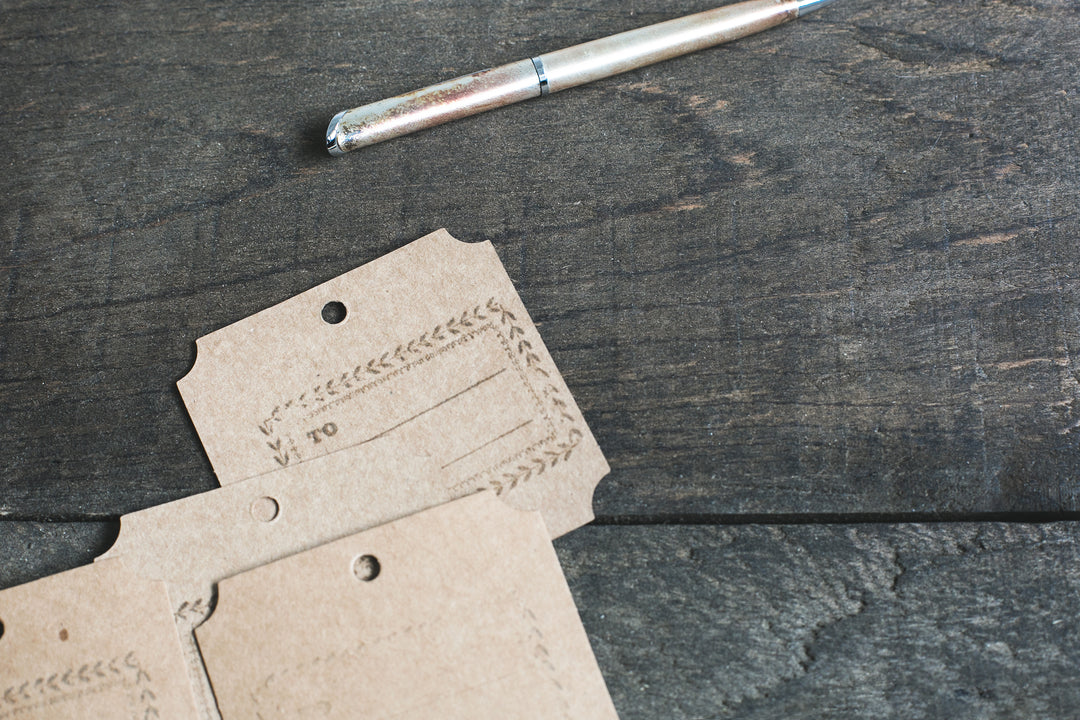 Support Small Businesses
When you support a small business, you support a dream. Our business is run by people; not by boards, not by stockholders, not by algorithms. Given the past year, it is important to appreciate your local area.
Cherish Memories
Whether it is your beloved home country, your favourite walking trail, or a mountain range you plan on conquering, OTG can provide a timeless map for you to cherish.
Colour Options
Does your room have a colour scheme? On the Grid offer various different colour maps so you'll be sure to find the perfect colour for you!
WHERE WOULD YOU LIKE TO SEE NEXT?