Shop By Style
Take a look at each of our 3 map styles
Shop By Location

Looking for a specific map? Find your location and check out the relevant maps!
Choose Your MAP
Make your map your own. Choose from a wide range of colours, along with various different sizes and font styles. Need a frame? Choose from black, brown and white wood frames. Where is important to you? Don't see your location? Don't worry, pop us a message and we can discuss creating a custom map just for you.
CHECK OUT EXACTLY HOW
WE CARE ABOUT THE ENVIRONMENT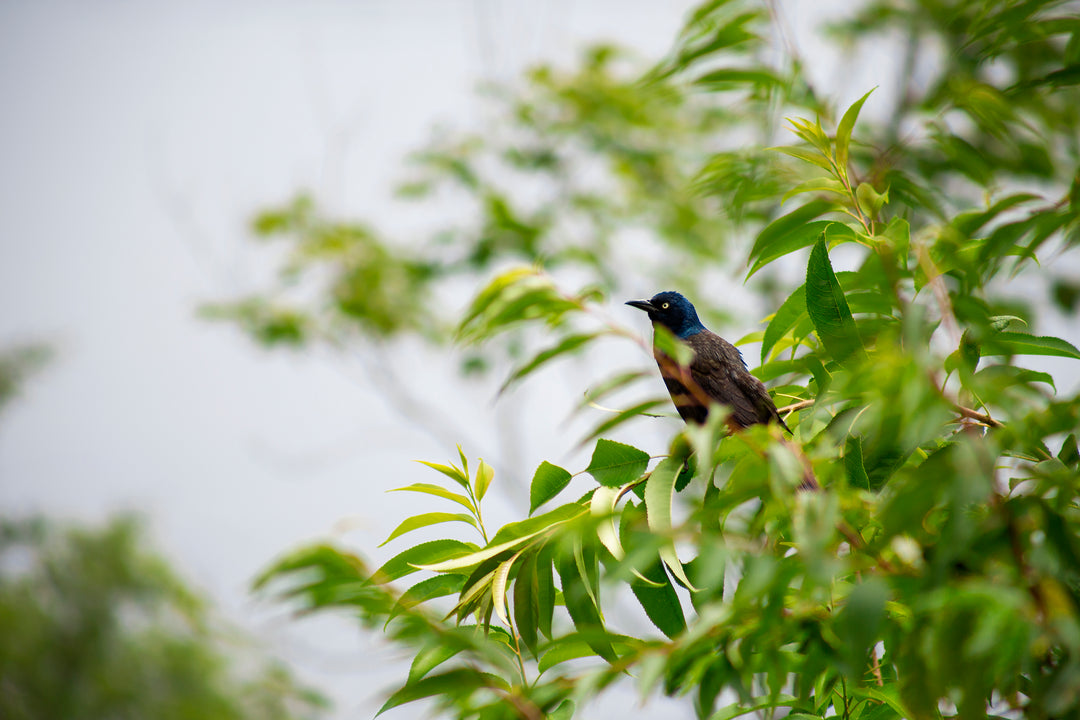 Agile Acceleration
Eco-friendly Packaging
Our packaging is 100% plastic-free. Any excess or waste cardboard and paper produced is recycled. The paper and wood that we use is Forest Safety Certified.
Localised Printing
Our printing is all done locally, in 32 different countries. This reduces carbon emissions therefore reducing our carbon footprint. This also means faster delivery to our customers!
Water-based Inks
We use water-based inks which are OEKO-TEX approved. This means they don't contain any regulated or unregulated chemicals which are harmful to the environment.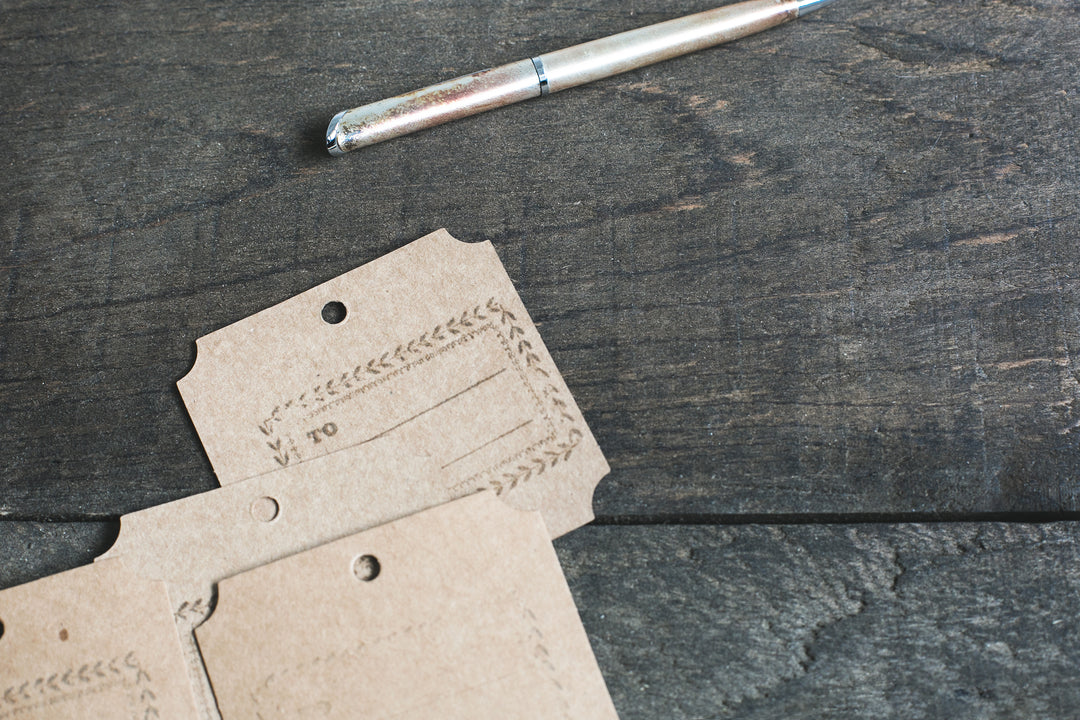 Support Small Businesses
When you support a small business, you support a dream. Our business is run by people; not by boards, not by stockholders, not by algorithms. Given the past year, it is important to appreciate your local area.
Cherish Memories
Whether it is your beloved home country, your favourite walking trail, or a mountain range you plan on conquering, OTG can provide a timeless map for you to cherish.
Colour Options
Does your room have a colour scheme? On the Grid offer various different colour maps so you'll be sure to find the perfect colour for you!
GET INSPIRED
BDUARABLE & HIGHER QUALITY
Made of machine washable Polyester, comfortable & soft touch, no bleeding, fading or fraying issue
EASY TO PUT ON
Color coordinated invisible/hidden zipper closure for an elegant look, super easy to cram your pillow/filler into this cover
GREAT FOR HOME DECOR
Ultra softness feel, brings warm and modern look to your home decorative, living rooms, bedding, sofa, couch, toss, chair, bedrooms, offices, etc
My girlfriend recently did an ultra marathon in Croatia and I thought this would be the perfect way to celebrate her achievement. Fiona was really helpful throughout the design process as this was a custom design. My girlfriend is really happy with the end result. Cannot thank Fiona enough and would 100% recommend in the future
Brilliant, it's hanging in our living room, great detail of an area we love. The frame was of good quality too
Very interesting to see the topography of the Isle of Wight with a unique and colourful style
Very special and unique map - we are looking forward to hanging it in our new home!"
Where would you like to see next?
JOIN OUR NEWSLETTER NOW TO GET AN EXTRA 10% OFF
Sign up now to receive an extra 10% off your first purchase, while also keeping up to date with our latest offers and news.